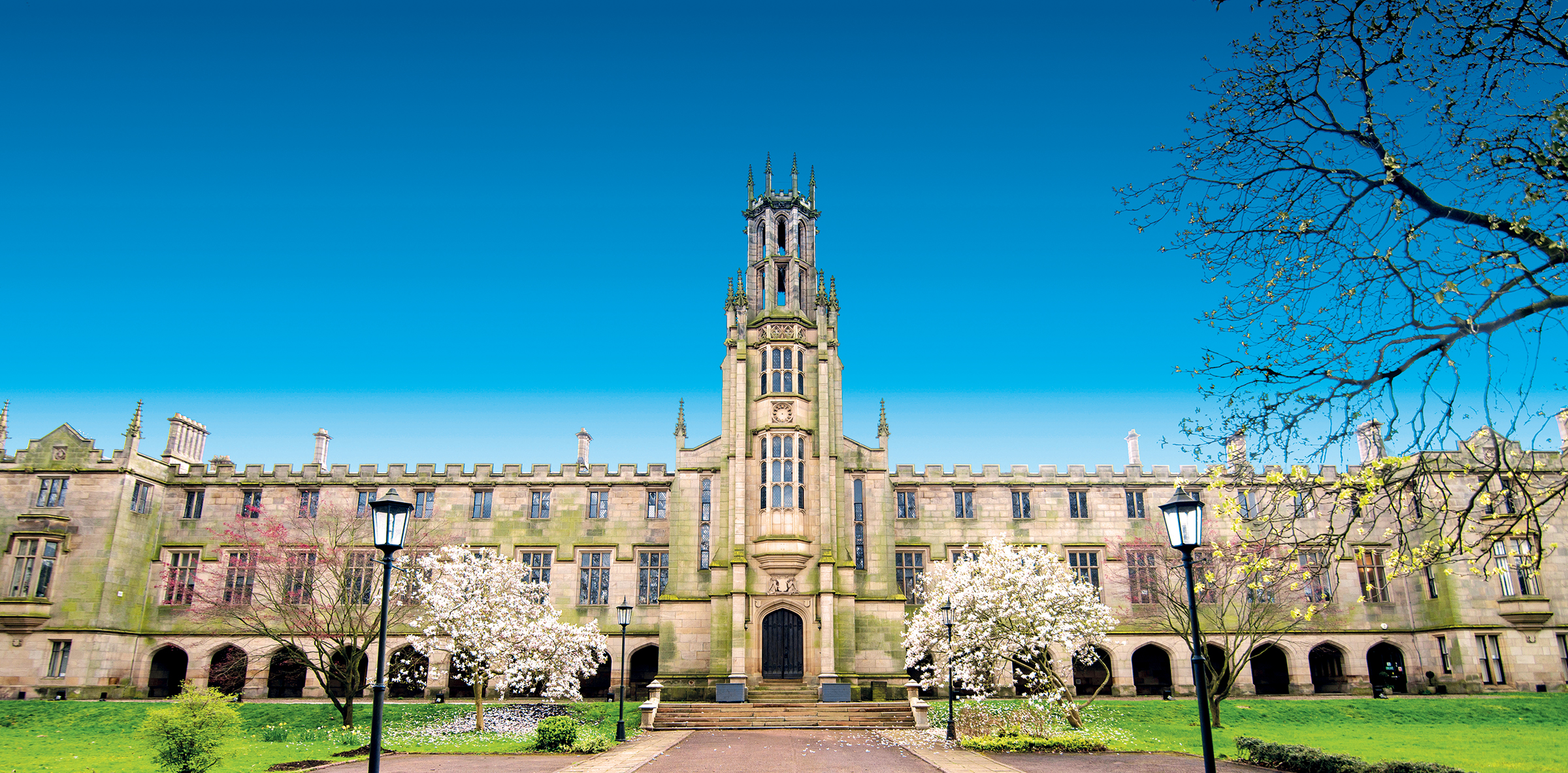 The British Muslim Heritage Centre
Centre of Excellence for Learning & Development
Help support us to carry on with our work and activities
Donate Now
WE NEED
YOUR HELP
Support the BMHC
Welcome
Welcome to the British Muslim Heritage Centre. We hope that the information provided will increase your knowledge and understanding of the work we do through our partnerships with the public, private and voluntary sectors.
Help to support
Our Work
Help the British Muslim Heritage Centre achieve their goals by supporting our work.
We run many activities and projects…
Working To
Benefit All Communities
Creating better understanding
British Muslim Heritage Centre
Working with National and Local Organisations
To Help Muslims in Britian
Help us to help you
Some of our Partners
BMHC
What Visitors
Say About Us
"I have been so impressed by all the different initiatives and projects you run here (at the British Muslim Heritage Centre) and the difference you are making in terms of all the work you are doing in the community, but also in terms of linking all the other communities together. It is obviously of huge importance this dialogue and activity, and if I may say so I just wanted to congratulate you and say how much I admire all the work you are doing and how important your communities are here in this country."
"Great place for a venue, building is lovely, great place to learn about Muslim history, staff are friendly and helpful."
"Many thanks to the great people working here bringing diverse people together. Whether they are Muslims or non-muslims, from any race or cultural background. This centre has activities and initiatives for all. There is even a cultural exhibition opened for all the family. Nice peaceful environment in even nicer historical building. A 180 years old one!"
"Amazing place to know and learn about Islam and also about Muslim scholars and culture. Many events take place there.. you can check that on the website."