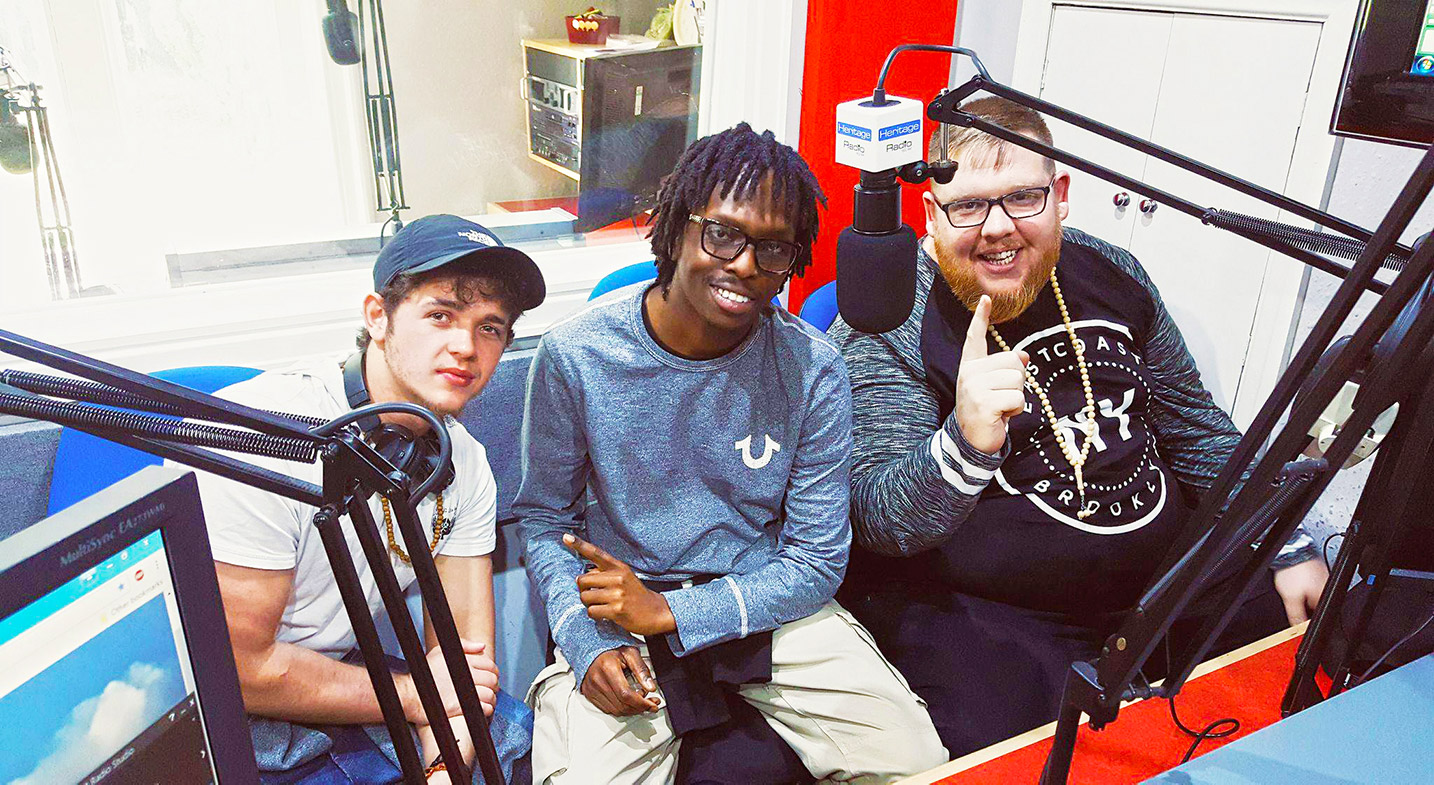 Heritage Radio
Heritage Radio is now broadcasting live and direct from British Muslim Heritage Centre, covering Manchester and the North West 24 hours a day, 7 days a week. Broadcasting:
• News
• Current Affairs
• Health & Wellbeing
• Legal Issues
• Popular Debates
• Qur'an Recitation
• Nasheeds
• Islamic Q&A
• Live Discussions
• Live Phone-ins,
• Competitions & Giveaways
• Youth Empowerment
• Children's Shows, Arts, Culture and Muslim Heritage.
Tune in to 90.6 FM, or listen online via Tune In by clicking on the button below.
You'll also find lots more of our recordings on our YouTube channel.